Media101.org and 'Media – A Power for Good' - is the result of a collaboration of professional broadcasting and educational not-for-profit groups who are committed to providing accessible expert training for those working, or seeking to work in the media.
The series' presenters, producers and writers are skilled broadcasters, leaders and educators.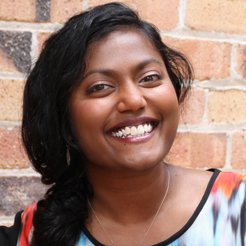 DAVINA WEST
M.COM., B.A. (UNIVERSITY OF AUCKLAND)
[ TUTOR ]
Singaporean born, graduate human resources practitioner, and radio and television broadcaster.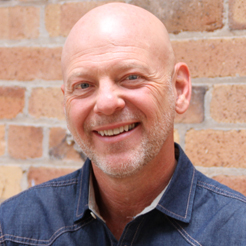 DR CHUCK QUINLEY
D. MIN. (ASBURY) M.DIV. (COGTS) B.A. (LEE UNIVERSITY, TENNESSEE)
[ TUTOR ]

Former seminary professor and Bible College President, currently CEO of MediaLight Institute Asia.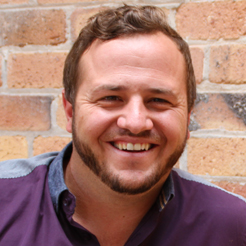 LUKE WESTON
B.C.S. (AUCKLAND UNIVERSITY OF TECHNOLOGY)
[ TUTOR ]

Internationally experienced Network Programme Director and presenter at Rhema Media.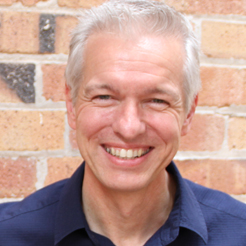 JOHN FABRIN
B.A. (UNIVERSITY OF AUCKLAND) DIP. MGT. (NZIM)
[ TUTOR ]
Endeavour Group's experienced NZ radio & television broadcaster, producer and media CEO.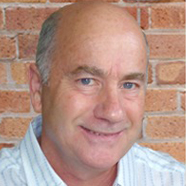 GERARD DUIGNAN
M.ED. (UNIVERSITY OF CANTERBURY),
B.BC., DIP.TCHG TERTIARY (CPIT)
[ EDUCATIONAL DESIGN ]
Experienced broadcasting degree tutor and now senior advisor for 'Capability' at Wellington Institute of Technology.

MEDIA101 - Valuable broadcasting training, on-demand anywhere, anytime.